Event Security Safeguarding with Tamper-proof Tags

The security and safeguarding of large-scale events, such as sports stadiums and music venues, has never been more important, and those overseeing security procedures must continually review appropriate prevention and detection strategies to deal with threats posed.
Universeal UK specialises in tamper-evident identification tags, security VOID labels and security seals, used throughout industrial and commercial supply chains to ensure integrity, protection of assets, and to reduce risk.
Increasingly, such security seals are also being used as part of event security, particularly to aid in the screening of potential threats to sports matches, music festivals, concerts and other types of staged events. For example, our security seals can be used as bag security tags, to act as an indicator that particular bags have been screened and security-checked.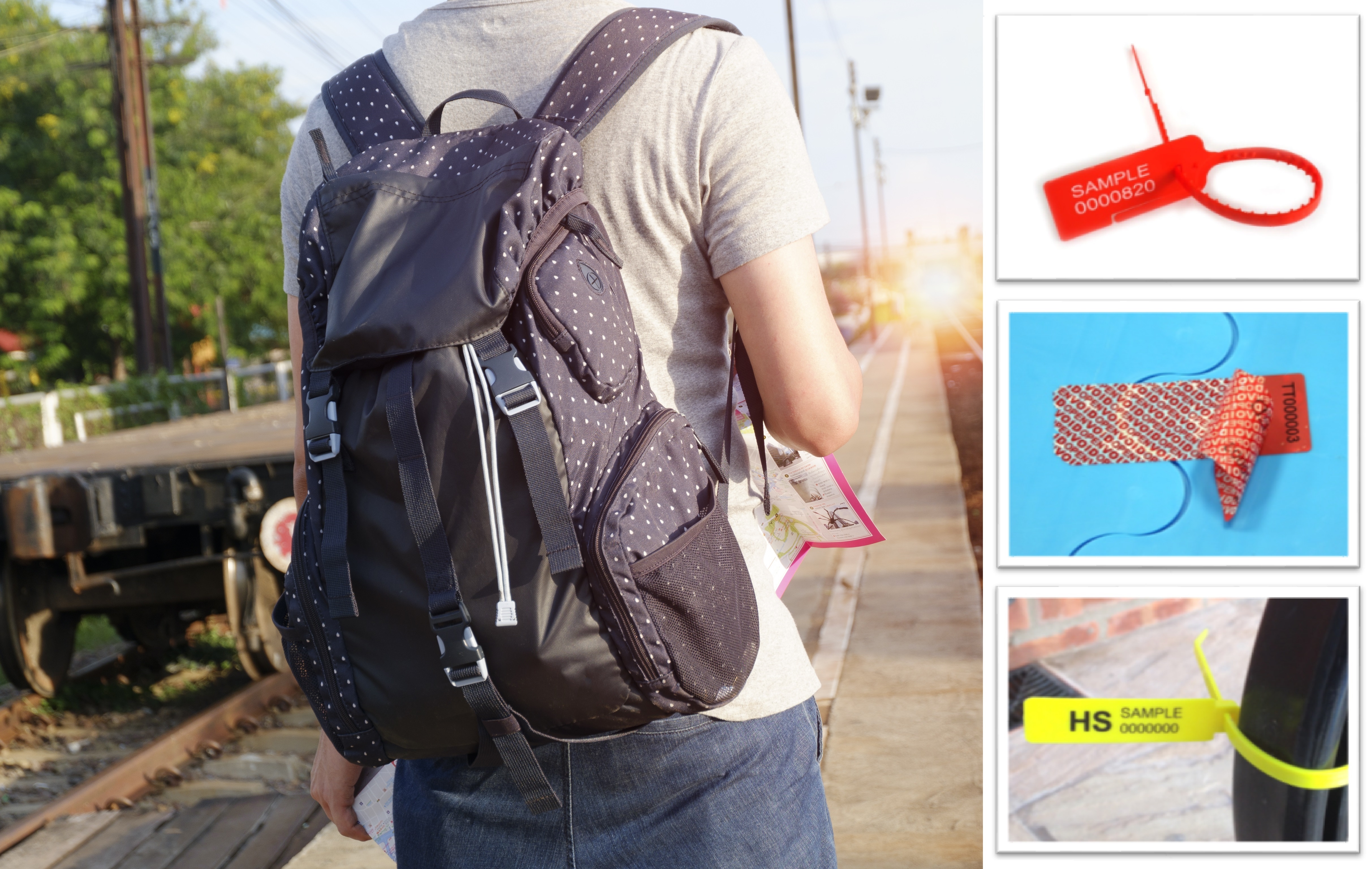 Our range of security products include:
| | |
| --- | --- |
| Identification Ties & Labels | for identification and traceability of moveable items, such Universeal Tab Ties |
| Security Seals | customised security tamper-evident seals for wide application, such as the Tracewaste Seal, for bag and clothing tagging |
| Security Void Labels | security labels to apply in 'flat' applications – for example, to seal crates, roll cages and doors – such as our easy-break Unilabel |
Such products provide an additional security measure in reducing risks posed by unidentified packages, bags and other items.
All of our products can be customised with event branding, unique marking and unique sequential numbering. We produce many seals here in the UK and can offer a competitive, responsive service.
Please give us a call on 01829 760000 or email [email protected] to discuss your event and how Universeal can help you.